Ann Hutchinson, CMP is a professional planner and the principal of Pinstripe. Ann boasts 20+ years experience: senior positions, industry leader, global scope.
Those letters behind her name? Tactical and strategic industry certifications. Ann's experience lets her ask the right questions and hit the ground running.

Partners with the best of the best. Hotels. Venues. Production. Décor. Travel. Together we leverage our skills to design custom-fit events.

Hence Pinstripe. The name's no accident. We're professional, we're smart, and we're never out-of-style. We'll take your event seriously – but not ourselves. We love what we do. You'll see that in the events we produce.
---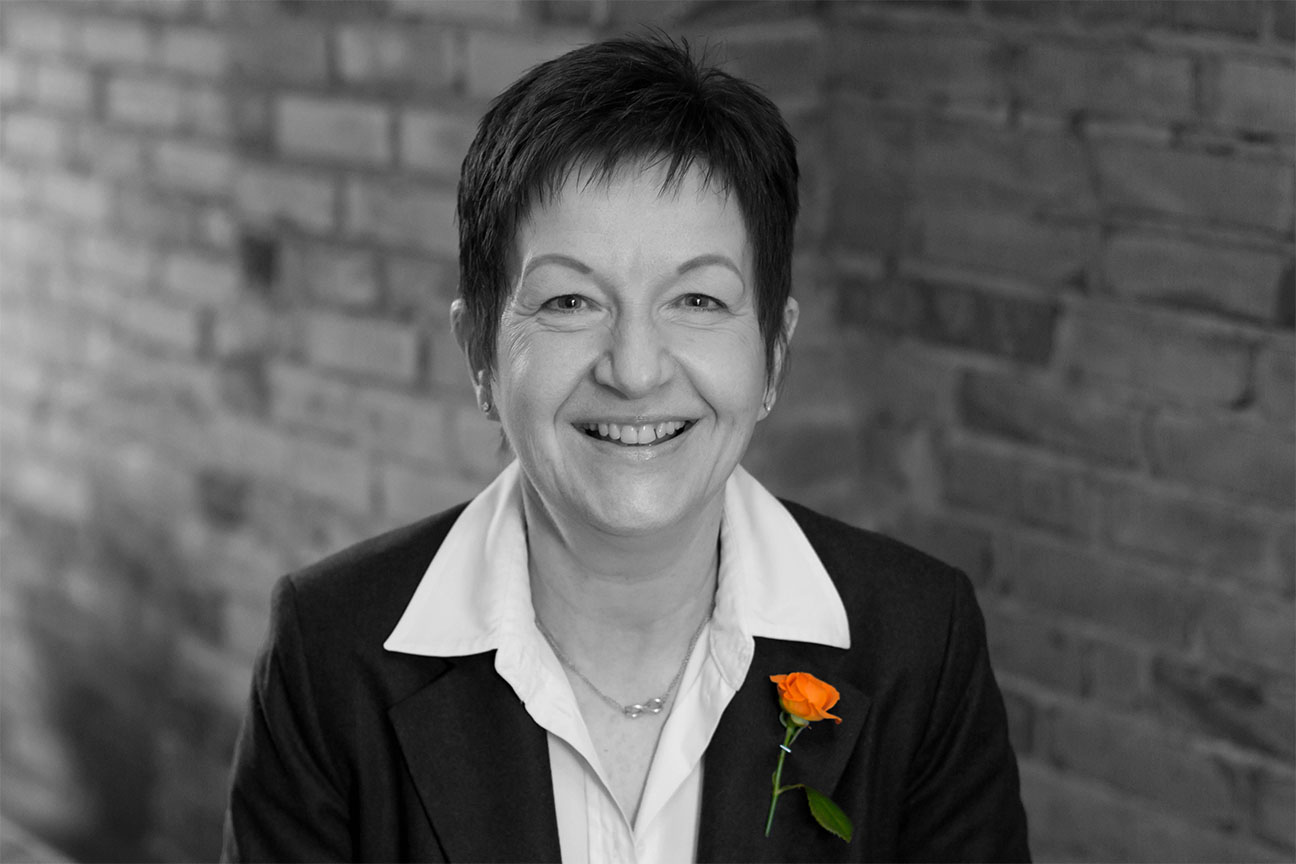 Ann Hutchinson
CMP
If you ask colleagues, Ann's middle name should be 'Service.' White glove, five-star, bespoke. No detail too small, no distance too far, no expectation too high. She's all about how individual experiences accumulate to make a first-class group program. Ann's not a planner by chance; her home and garden are as beautiful and orderly as her events.